Hope everyone's season has started well....
Team Rosters are now Late.....
There will be a $10 fee for each week played without a roster turned in...
Teams with NO roster turned in...
Walle Rockets 2
Walle Rockets 1
EastSide Cantina
Rosters can be emailed to -- ToledoDartball@aol.com
or mailed to 3935 Revere Dr Toledo Oh. 43612
or can be dropped off at "Digger's Again" -- 2851 Tremainsville Rd
Teams with Late league paperwork with be Fined.....
$10 -- 1st occurrence
$15 -- 2nd.....
$20 -- 3rd....
$25 -- 4th....
2016-17 Schedule

New start time of 7:30 pm this year....




All teams are required to keep stats for for the players on your team


... a running total of the stats will need to be turned in to the league, AFTER week 7 of the season.....also Week 14 , Week 21 and end of season..

Simply snap a clear picture of them and send in....




Stats should include- hits/ AB -Averge-- number of 2B's , 3B's ,

HR's & RBI....



Teams not turning in stats will be fined $10 per occurrence...








ToledoDartball@aol.com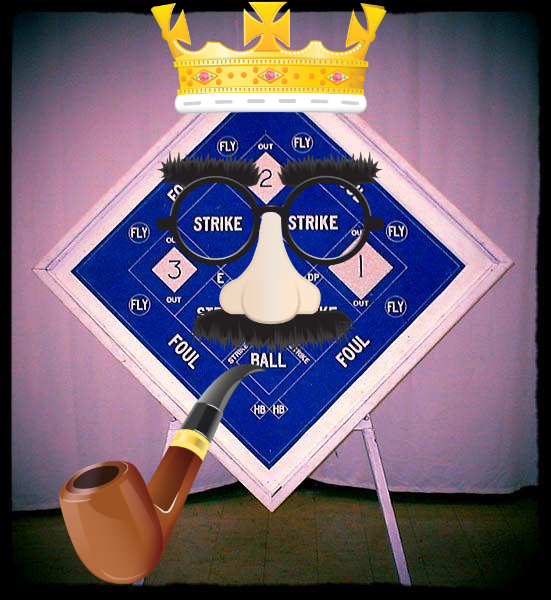 2016-17......
2015-16 Champs - Goody's 1/3
2015-16 Runner-up - Latino's 2
2014-15 Champs - Circle 8
2014-15 Runner-up - Ward 2
2013-14 Champs - Circle 8
2013-14 Runner-up - Daffy's